Casting Services
Our resin casting service provides artists with a completely customized reproduction solution for your original items. Looking for a certain resin color? We can provide that through color matching or even custom color creation! Looking for custom resin effects such as encapsulation, resin cold metal casting, metallic resin, and more? We are happy to work with you to create custom solutions for your needs!
Our casting fees start at $350 for mold setup and engineering fees. Resin casting fees are based on the model.
Questions? Check out our knowledge base or send us an email to sales@karlyl.com.
Full Finish Services
Looking for a service that allows your pieces to arrive fully assembled and ready for packaging? Then this is the service for you!
Standard Options
– Seam Sanding Service
– UV Coating Spray
– Assembly
Doll Specific Options
– Full Doll Assembly
– Magnets for Headcap attachment
– S-Hooks for head, wrists and ankles
– Elastic in complementary color for doll skin tone or Customer Color Choice
– Silicon Discs for Joints
– Face Protector Cover
– Joint Sueding for Poseability
– Seam Sanding Service
– UV Coating Spray
Your Full Finish Service is an optional Add-On to your standard resin casting service and pricing is determined by selected options. Contact us for a quote today!
Sculpting/Modification Service
We offer sculpting and modification services. Please note that these services can add an addition 1 – 6 months of wait time, based on our sculptors' availability and the complexity of the tasks.
Expedite Order Service
Ask us about our Expedite order service! We offer partial order expedite and full order expedite, as few as 15 business days from receipt of originals!
Expedite Services are subject to availability and dependent on overall order complexity.
Order Fulfillment Service
We offer order fulfillment services! This means that you can have us make your items, warehouse your items and send your items out when purchased. Contact us for more details!
Custom Colors and Effects
We can completely customize your resin colors, through color creation, color matching, metallic powders, metal cold casts, glitter powders, encapsulation and so much more! Ask us about what we can do for you.
Cold Casting Available: Bronze, Brass, Nickel Silver, Copper, Aluminum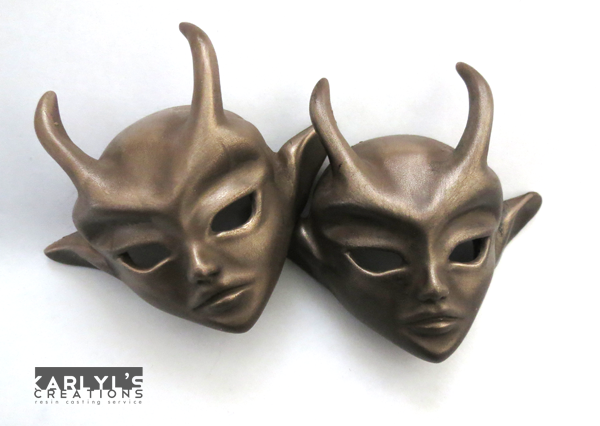 Metallic Powders Available: Bronze, Gold, Silver, Red, Green, Blue, Pearl Green, Pearl Blue with various base colors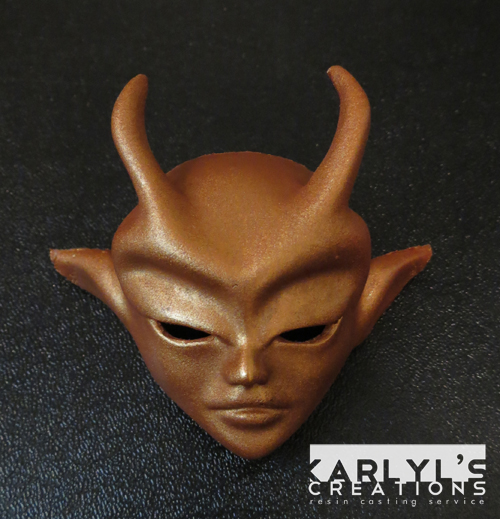 Standard Resin Colors: