Description
Your doll is MADE TO ORDER and takes an estimate of 20-65 business days to manufacture. These estimates for time may be shorter or longer during actual manufacturing. Please note that any added makeup will add an additional 10-20 business days to your wait time.
Layaway is available, up to 3 months duration.
All dolls are hand cast in resin and may have small air bubbles, sanding marks, seam lines, dust and/or marbling of color.
Measurements:
Height: 42 cm
Waist: 14 cm
Bust: 19 cm
Hip: 22.3 cm
Thigh: 11.2 cm
Leg length: 21 cm
Inseam: 18.5 cm
Calf: 7.5 cm
Arm (shoulder-wrist): 13.5 cm
Shoulders: 22 cm
Neck: 7.5 cm
Wig Size: 6-7
Eye: 14 mm
[third]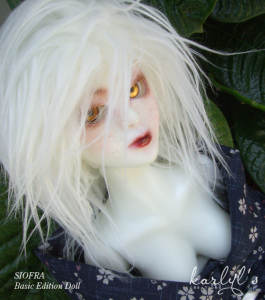 [/third]
[third]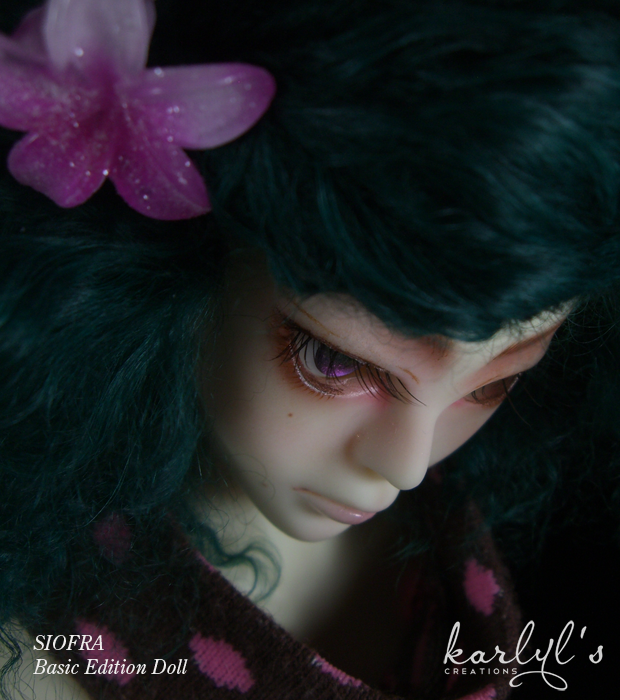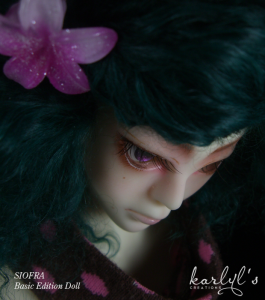 [/third]
[third]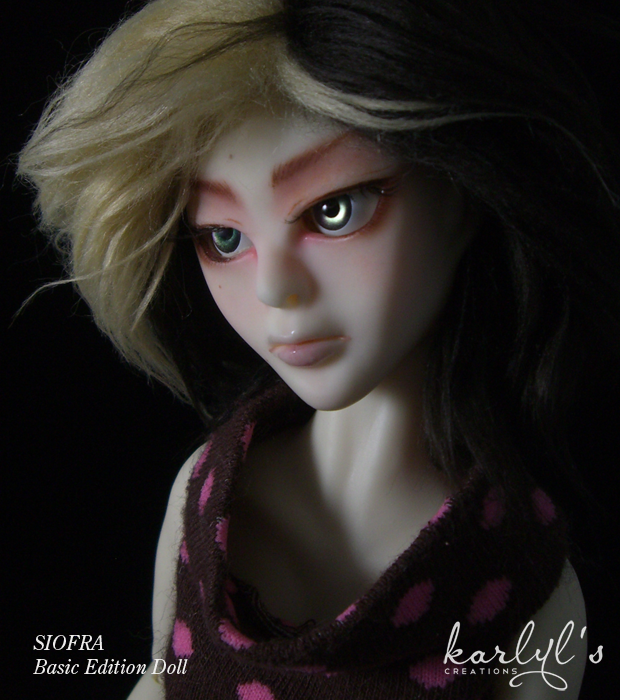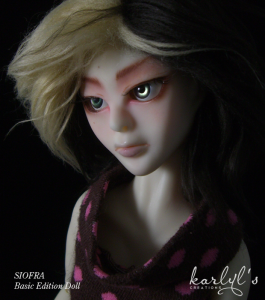 [/third]
[third]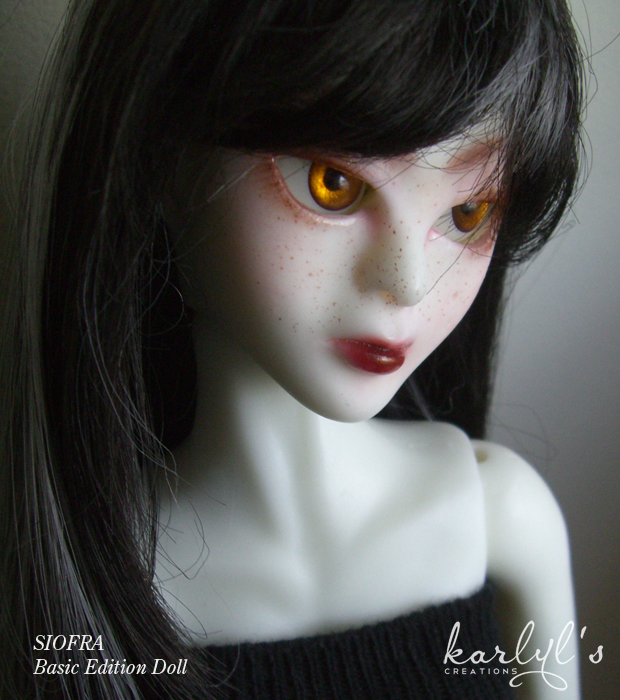 [/third]
[third]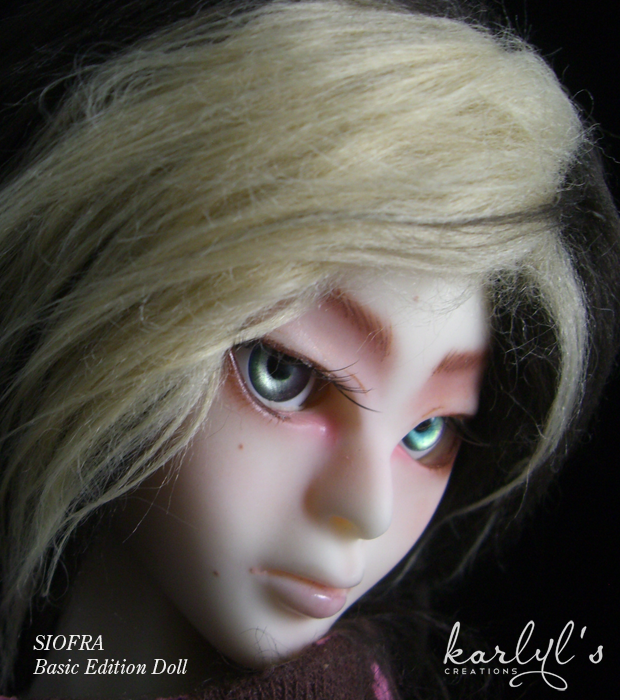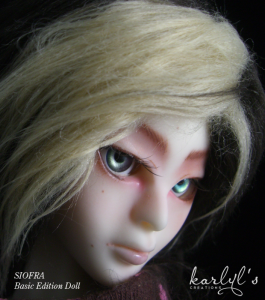 [/third]
[third]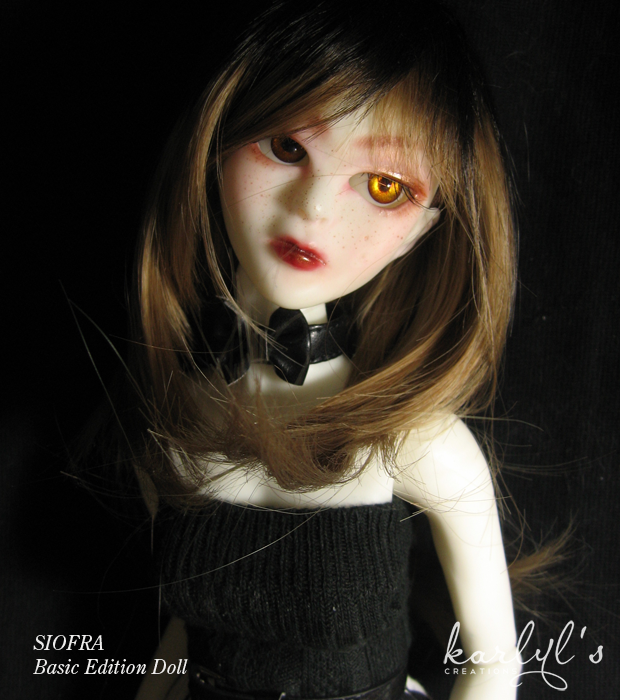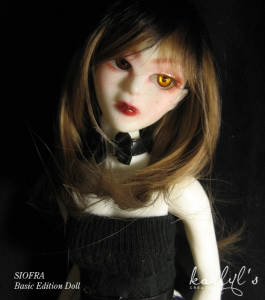 [/third]
[third]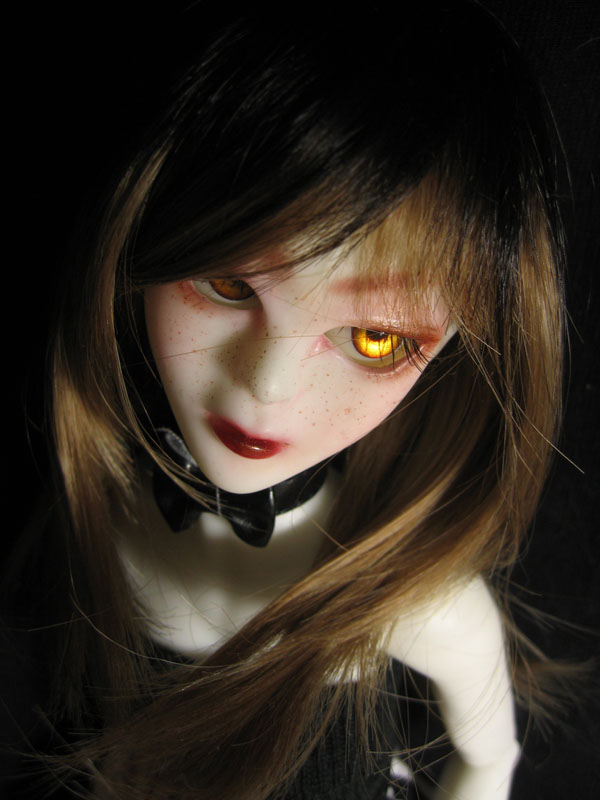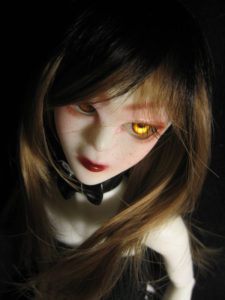 [/third]
[third]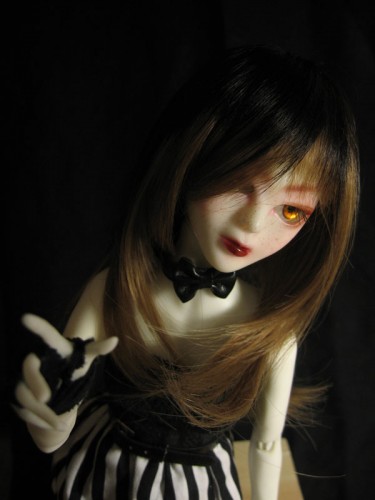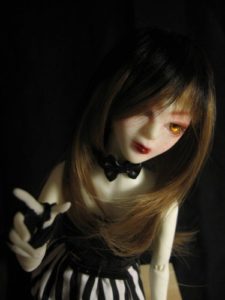 [/third]
[third]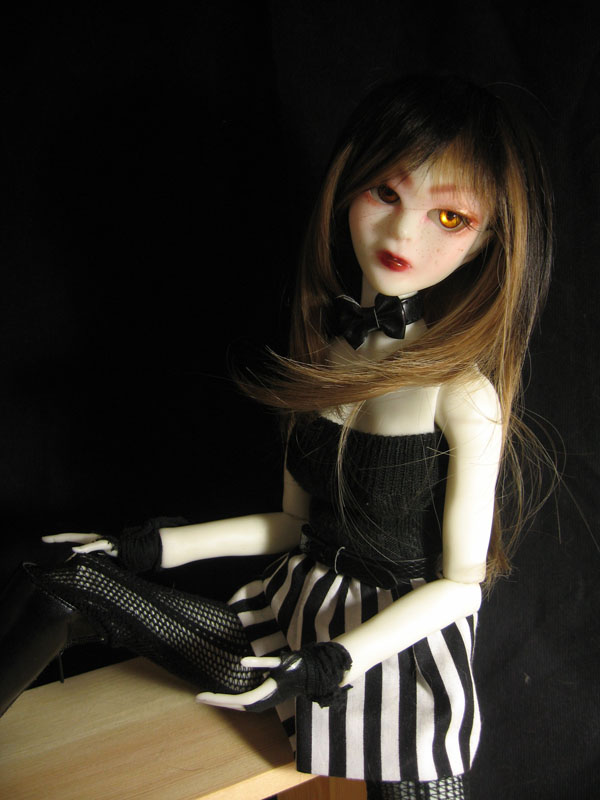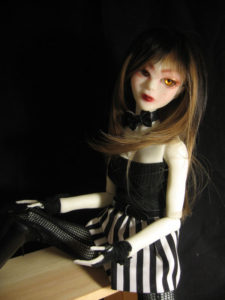 [/third]
[third]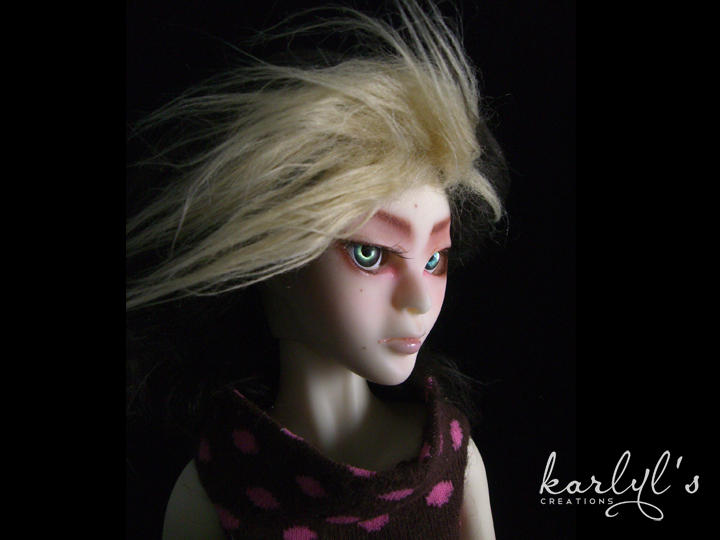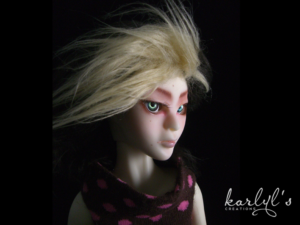 [/third]